Click Here to Read: Passover Seder at Sigmund Shlomo Freud's: Toward the end of his career, the father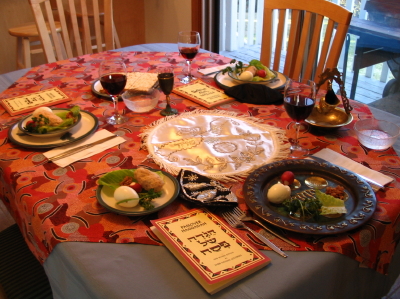 of psychoanalysis, a secularist who believed religion had fulfilled its role, tried to explain what sets Jews apart and formed a controversial – and unsupported – theory about Moses and the origins of monotheism by Amnon Rubenstein on the Israel Hayon website on March 30, 2018.
Click Here To Read: Leo Baeck Memorial Lecture by Arnold Richards.
Click Here to Read:  Freud's Need Not to Believe by Arnold Richards.
Click Here  to Read:  Freed's Jewish Identity by Arnold Richards
Click Here to Read:  Therapy and Ideology: Psychoanalysis and Its Vicissitudes in Pre-State Israel (Including Some Previously Unpublished Letters by Sigmund Freud  and Albert Einstein).  Science in Context. 23(4) p. 473-506. (2010).
Click Here to Read: Between Technique and Ethic, Between Hermeneutics and Science: Freud's right guesin by Shichot Israel Journal for psychotherapy.  This article is in Hebrew.
Explore posts in the same categories:
General News