Après-Coup Psychoanalytic Association presents: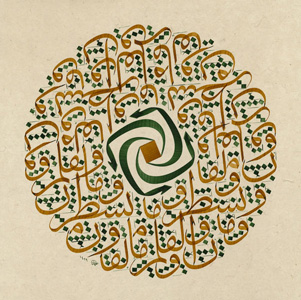 FOUNDATIONS OF PSYCHOANALYSIS: Denied Origin: The Koran and the Question of Subjectivity with Angelo Villa , Thursday, April 26, 2018 · 8:00 pm – 10:00 pm, The School of Visual Arts, 136 West 21st Street, New York, NY,
Elements for understanding the founding scripture of Islam
Suggested Readings: S. Freud: "The Dissolution of the Oedipus Complex" (1924). J.Lacan: Seminar VII, The Ethics of Psychoanalysis, 1959-60, class 24, July 6, 1960, "The paradoxes of ethics, or Have you acted in conformity with your desire?
Angelo Villa is a psychoanalyst in Milan (Italy), who works in private practice and public institutions. He is a member of Associazione Lacaniana Italiana and International Member of Après-Coup Psychoanalytic Association. He has published on psychopathology, clinical practice, literature, music, and on religion and the social link, particularly in the Muslim tradition. He is the author of many books, including Psychoanalysis and Severe Handicap: The Hand in the Cap (Routledge, 2013).
Fee: $20; students with ID, $10
Attendance is free for members of Après-Coup as well as for the
faculty and students of the School of Visual Arts.
For more information, visit www.apres-coup.org
Explore posts in the same categories:
Announcements