Wednesday, April 4th, 2018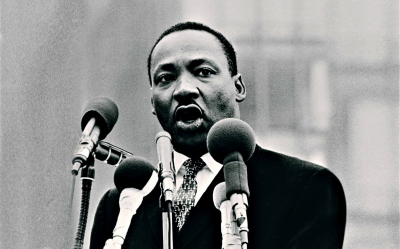 Click Here to Read  50 Years Later, Remembering King, and the Battles That Outlived Him: In his last years, the Rev. Dr. Martin Luther King was grappling with many issues: workers' rights, a sprawling protest movement, persistent segregation and poverty. We inherited them all by Rachel L. Swarns on April 4, 2018.
Click Here to Read and View: The question that haunts Martin Luther King's last day in Memphis By John Blake on the CNN website on April 3, 2018.
Click Here to Read and View:  Martin Luther King Jr. on the History Channel Website. (more…)